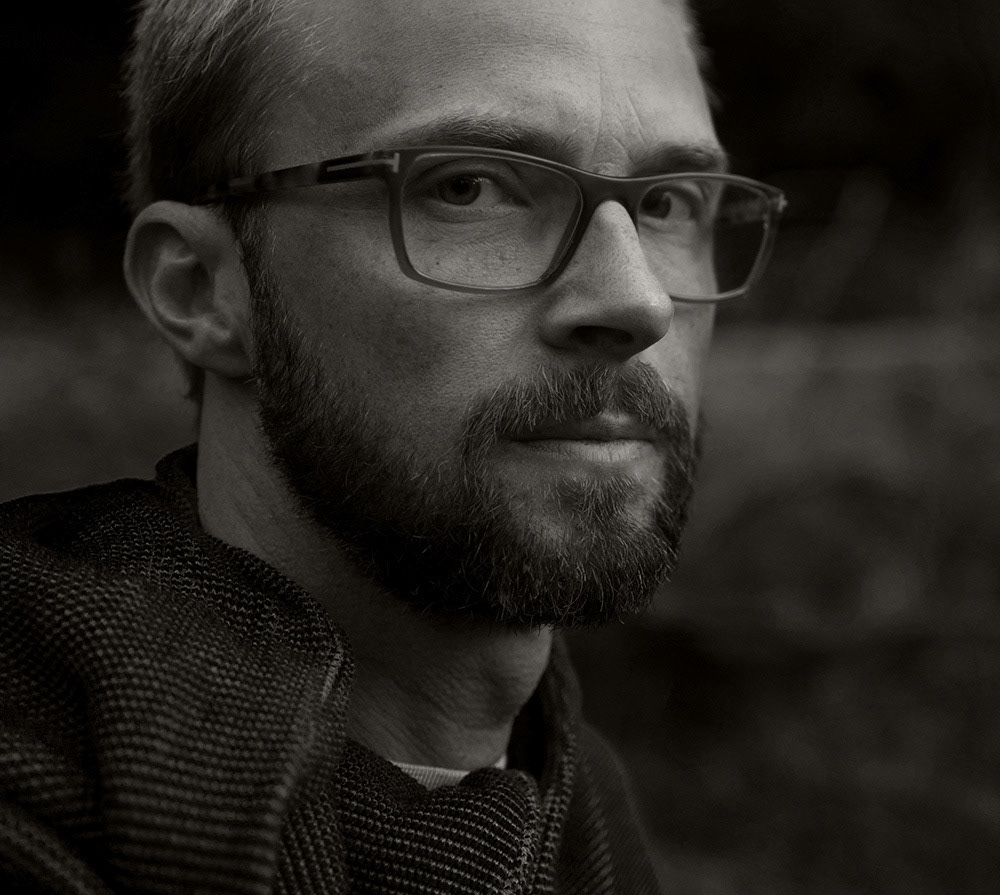 Uffe Raupach is a photography based artist living in Copenhagen. He works with an overall theme about universal cohesion. 
His photographic work is both an inner personal and universal odyssey of our fleeting existence in relation to the profound emotional experiences of love, time and nature toward inner peace. Instead of presuming to document, his photographs point is to transcendent reflections of the soul and of the intermingling of all life.
He is working with sub themes about the mind's auto perceptions. Natures hidden energy patterns, currents and sensory storage in objects, places and people.
Contact

 : For all inquiries about works and prices // Information on purchasing museum quality fine art prints 
see shop page.
Marstalsgade 7. 2tv  2100 Copenhagen Ø   Denmark    +45 27 20 40 80
Born in Aarhus Denmark 1971 / Based in Copenhagen Denmark
2021-22 Upcomming photobooks "Human Nature" & " Cuban Baroque"
2021 Solo exhibition "Inner Rooms II Love songs" Galleri Krebsen Copenhagen
          Exhibition selected as Copenhagen Photo festival official partner.
2021 Pop-up group exhibition "Love songs" Monday Studio
2021 Mathias Frøslev & Theo Elias photography workshop
2020 - 2021 Spektrum Artschool Copenhagen
2018 Joel Meyerowitz Masters of photography Masterclass
2017 Joakim Eskildsen Masterclass Micamera Milano Italy
2017 Helga Teglgaard portrait photography Masterclass Copenhagen
2017 Curating Photography Workshop ll Winterthur Switzerland  v.Kristin Dittric / Shift school 
2016 Curating Photography Workshop v.Kristin Dittric / Shift school 
1991 Radio journalist & Multimedia designer
Various locations , Denmark